Left rear lamp for trailers Multipoint IV Aspöck
Save by buying more


Left rear lamp for trailers Multipoint IV Aspöck. The lamp is equipped with a stop/tail light, an indicator, a number plate light, a fog light, a reverse light and reflective triangle. The lamp has a 5 pin plug. Dimensions: 20 cm x 13.5 cm x 5.5 cm. Spacing between mounting bolts of 4 cm.
Left rear lamp Multipoint IV

Mounted in trailers

Made by ASPÖCK

Used widely across Brenderup trailers.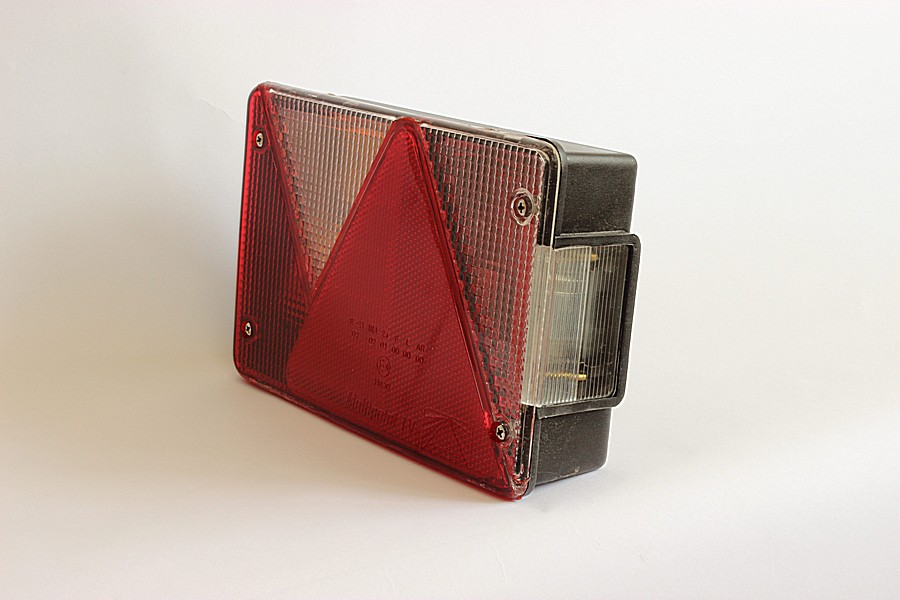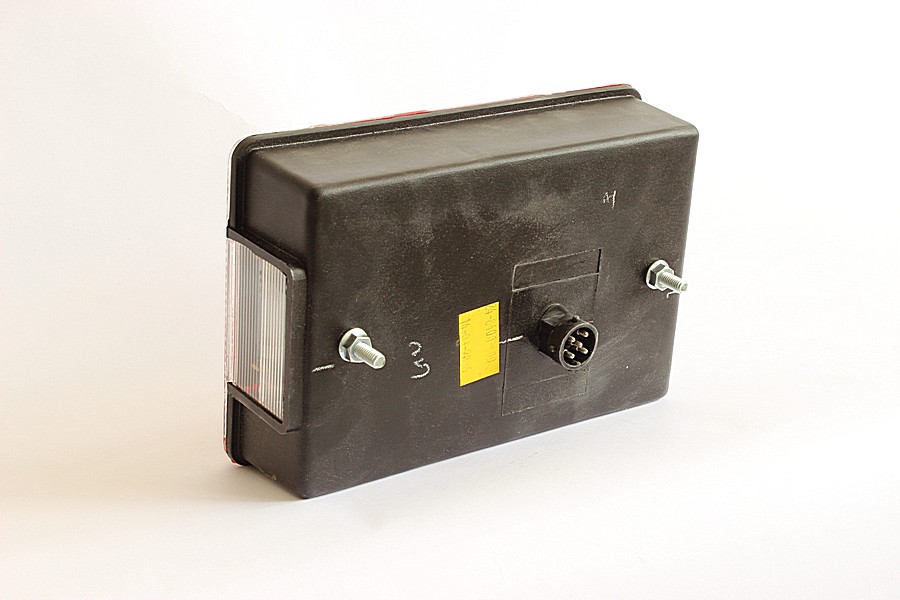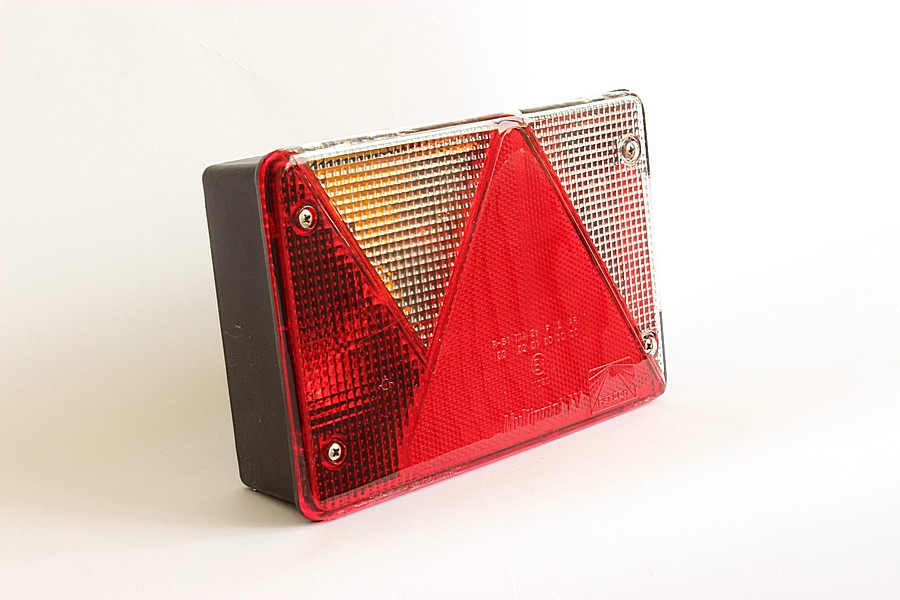 Manufacturer catalogue number